We're spending so much time at home that it's actually never been so tidy and shiny. The laundry basket is empty, the bed is perfectly made every morning and for the first time in a long time, your closet breathes peace and harmony.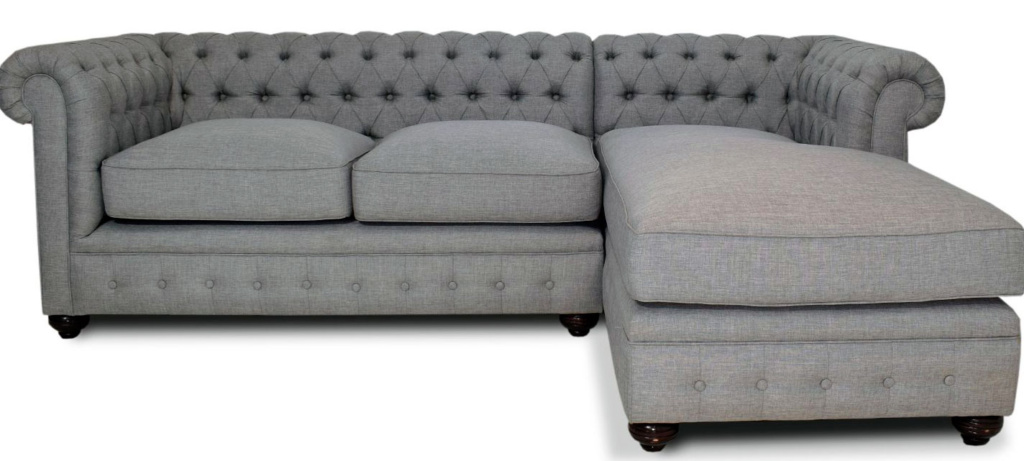 Maybe these weeks, you've spent so much time caring for your home that you've even thought about redecorating some corner, if so, you're in luck!
We've snuck into Valentina Ferragni's house to satisfy your desire to be an interior decorator. With so many hours off, Instagram has become a source of inspiration and now more than ever, we're looking at the details. That's what happened to us with the house of Chiara Ferragni's sister, who is also in her forties sharing her day-to-day life on Instagram.
A few months ago the Italian shared on social networks a series of photos of her apartment, or rather, of the redecoration of her apartment, and it is now, when free time has brought out the decorator in us, that we have wanted to share these images with you.
Perfect balance
In them, Valentina Ferragni shows us the corners of her home where the neutral tones and the combination of different types of furniture give a very elegant atmosphere to the rooms. In her apartment, the Italian has created a refined balance by combining white tones that cover all the spaces, with pink tones that splash each room and give a very feminine touch.
We've been upstairs so much that we wanted to play The Sims for a few hours in real life and, for you, we've collected furniture with which to imitate Valentina Ferragni's home.