The Madrid City Council has given the initial go-ahead to undertake the work on Valdebebas Central Park, following the agreement of the Governing Board meeting in a telematic session. With an area of 887,500 square meters, it will complete the more than five million square meters of green areas in the area and will form one of the largest green spaces in the city next to the Felipe VI forest park.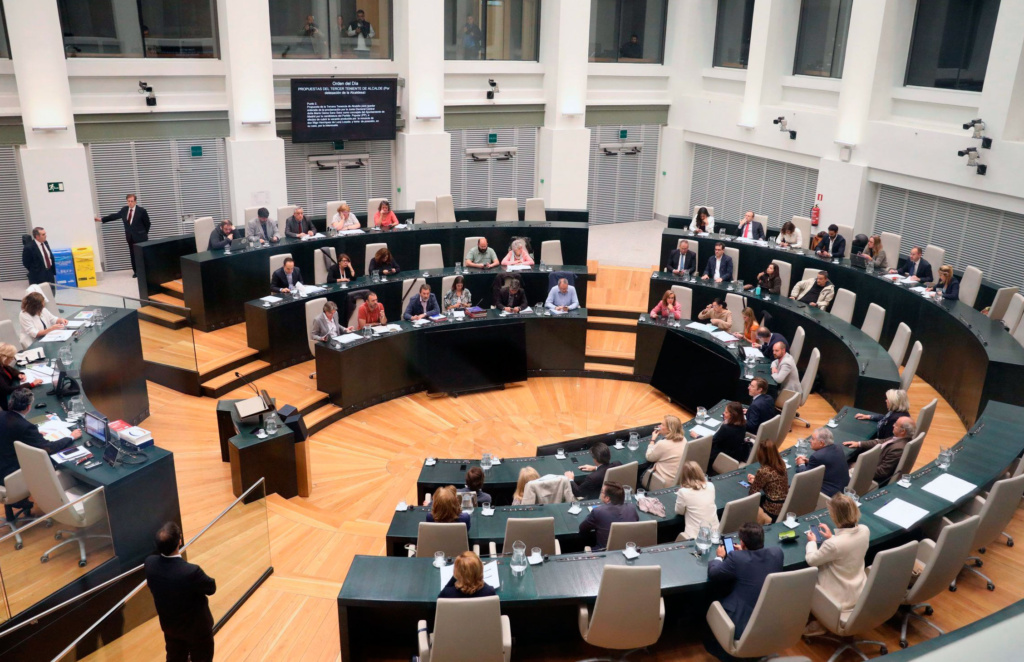 As detailed in a statement by the Valdebebas Compensation Board, the park will be divided into two distinct areas, a strip next to the development, the urban facade (partially completed in 2018) and the interior, of a more rugged nature, called agro-urban park. This approval includes the action carried out two years ago, as well as a main entrance with reception services next to the Valdebebas suburban train station.
An ecosystem approach was used in its design, based on the principles of nature-based solutions with the aim of promoting "more sustainable" management of the park. It is planned to plant native species, up to a total of 5,480 trees of 31 species and 167,925 bushes of 86 different species, as well as 10.4 kilometers of paths and pedestrian trails and 2.8 kilometers of bicycle lanes that will connect with different points of interest in the park.
Thus, once the final approval has been obtained and the tender has been carried out, the works are expected to last 24 months.