If this year you are thinking of renovating your home to give it a new face, but you have no idea how to give new life to your house, making it look spectacular, we present you with the decoration elements that will set the trend in interior design this 2020.
Cristal style
Crittall style windows are becoming a widespread trend to beautify your home. But now these not only serve as windows and doors, but can now be used as extensions, room dividers and shower screens. So, if you plan to replace or add a window or door with something more special than the average, look no further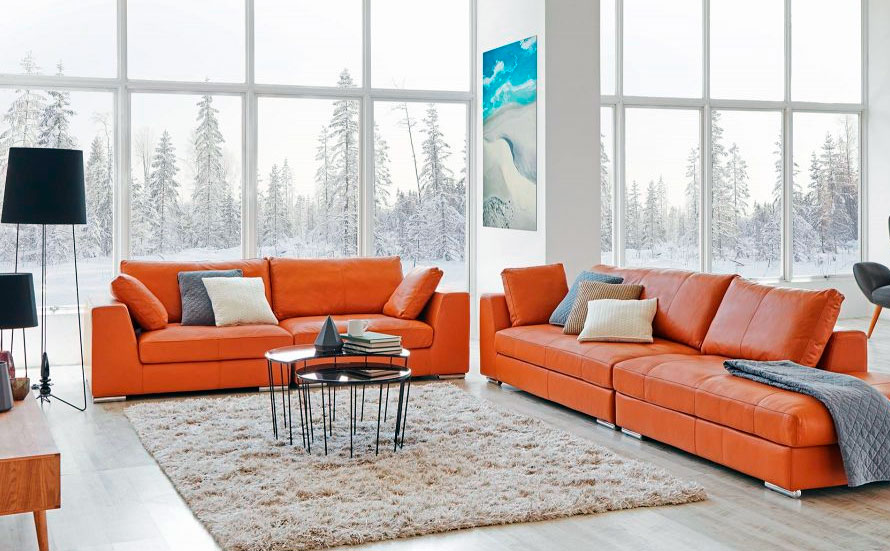 Floral
Although this depends more on personal tastes, it is true that the trend is to occupy the floral wallpaper. For many, the idea of wallpaper is not a great idea, however, this year that conception may change. Also, so that you don't feel like you're taking too many risks, you can create your own styles without completely covering all your walls, but only some fragments of them, just to give them the necessary touch of nature that you like.
Mural
Maybe you don't want to risk giving your rooms a natural look with floral wallpaper, but the trend is to take advantage of walls with custom styles, so you can add murals that dress up your space. Whether it's a minimalist idea of a white background with black lines, artistic typographic prints or visual works of some specific aesthetic movement, it will make your home unique and exceptional.
Touch vintage
While filling any room with this style is not a good idea because it can generate the opposite effect of feeling like you're visiting a museum rather than a home, touching it with certain items can bring out the good taste you have for your home's décor.
Color cabinets
The kitchen is usually sober in style, with white shades or touches of wood, but this year's trend is to use color in both cabinets and countertops. Strange as it may seem, handling a palette of colors in this space will make your kitchen unique in the eyes of your guests.
Maximalism
Maximalist home design is about more objects, more texture, more patterns, more colors and everything else. However, approach an expert to select and be strategic when saturating yourself with decorative elements, the important thing is to make a conscious mix of colors and textures that play with people's senses.