Vibrant spaces, capable of transmitting emotions through shapes, colors, light and even temperatures!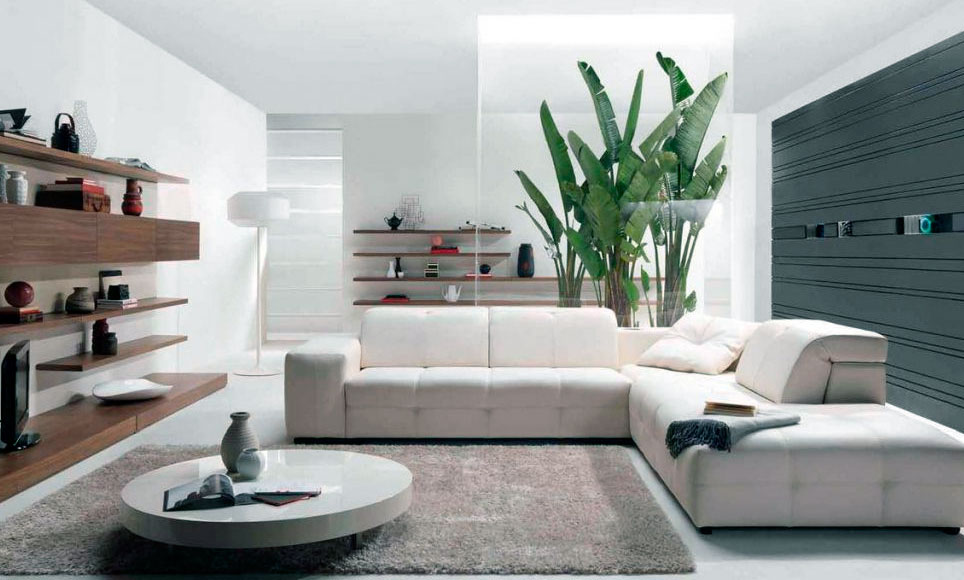 That is what we achieve with Interior Design, a growing and integral discipline that many people approach to art, and others to science.
It is not just any old thing to achieve that perfect – or almost perfect – harmony between variables such as volume, space, textures and materials; and the emotional expectations of those who want a dream room, a room or a garden.
Interior Design works hand in hand with other disciplines such as architecture, engineering, sociology and, very particularly, with psychology, because it translates the individual's personality and his or her interaction with the environment into spaces that generate positive changes in people's lives.
That is why the important thing is the man, and not the product, as the architect Ava Culverhouse explains, confirming that he always decides based on emotions and that these "are always linked to our memories".
The proccess
Culverhouse explains that the basis of a redecoration is what you already have in the house or in the environment to intervene: the colors, the forms, the furniture, the decorative items and the style of the last two.
From all this it is important to highlight what you like best and what you want to have, since "knowing what we have helps to specify what we want or what suits us".
From there, and after interpreting what the person wants and what projects his personality, the effective management of each of the variables already mentioned begins.
The concepts handled by interior design, also called interior design, are broad. There are many decoration options, but there will always be classic premises that are the basis of any process.
For example, and in the particular case of houses, they are divided into
Social areas: living room, kitchen, terraces
Service areas: bathrooms, trade area
Private areas: rooms, studios, TV room
Each of them has its own decoration criteria, ranging from colours to coatings and decorative items.
Although the architect acknowledges that women always take the lead in the processes of decoration and redecoration, she points out that it is a great opportunity to incorporate the whole family into the work.
In these cases, she recommends that each person be responsible for one area, when several are involved. For example: she the room, he the terrace. And in the case that it is an area to intervene, the ideal is to negotiate how the decoration will be.
Perhaps the first variable to manage is color. That is where it all begins, and Culverhose confirms this by remembering that it is highly emotional, and that is why it is necessary to apply the psychology of colour.
Choosing between warm or cold colors, and the possible tonalities, will be one of the main tasks, for which it is necessary to use the color palette.
Although it all depends on tastes, and even though the market imposes trends every year – for example: Pantone declared cobalt blue as the colour of 2020 – there are classics of decoration, and white is one of them.
Its appetizing capacity to generate illuminated spaces is also highly valued in the tropics, despite the fact that there is a lot of light in this area, but this pristine colour also gives a feeling of spaciousness.
Engineer Roberto Fundaró, manager of Santa Clara Coatings, agrees with her when he says that one of the main predilections of clients who look for floor and wall coverings is light colours.
However, he adds, dark colours also have a high visual impact, especially when the area involved is large enough. Culverhouse adds that, precisely, the current trend is to generate open spaces.
And speaking
Fundaró evokes natural stone, the queen emeritus of coverings and decorations, for the elegance and naturalness provided by its shades and veins, and for its great resistance.
Marble, granite, travertine will always be a classic, but they cannot prevent the emergence of new options sponsored by technology. This is the case of porcelain tile, an innovative coating by virtue of its ability to reproduce textures and its easy maintenance.